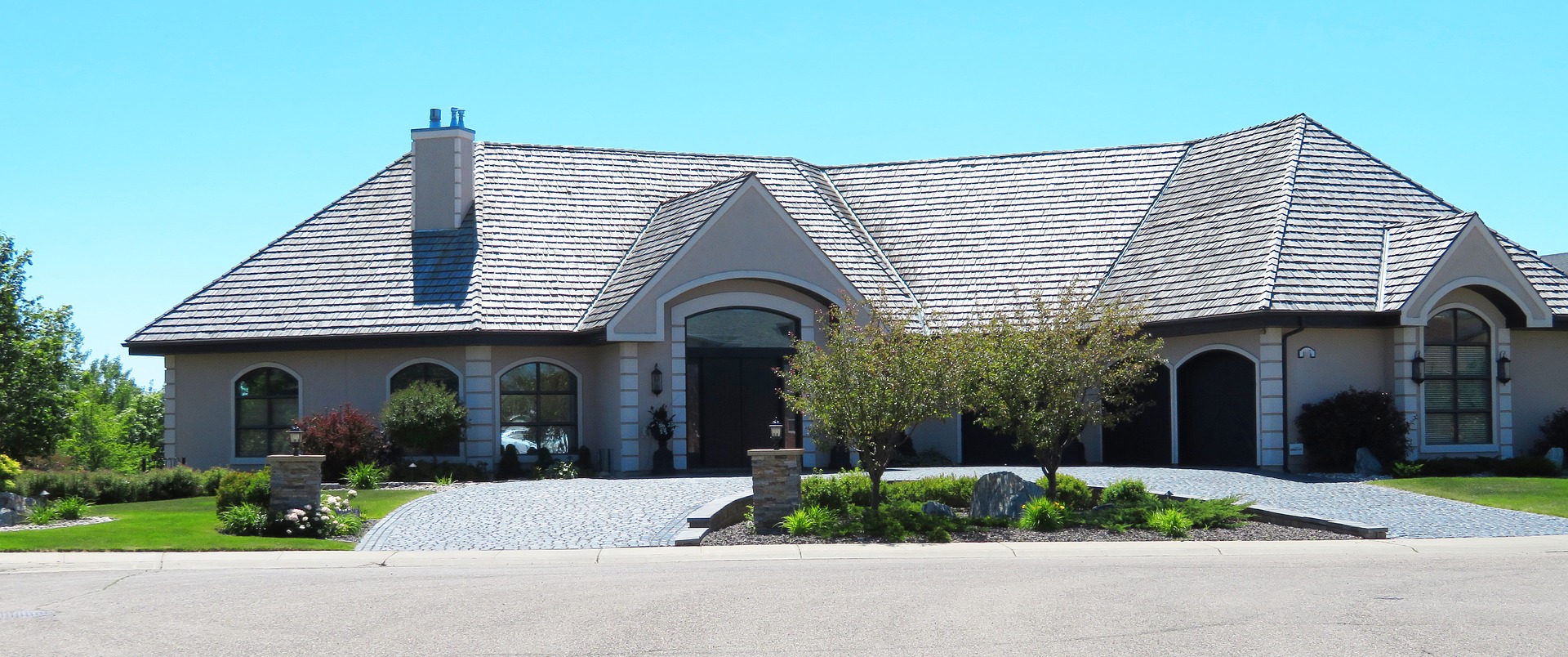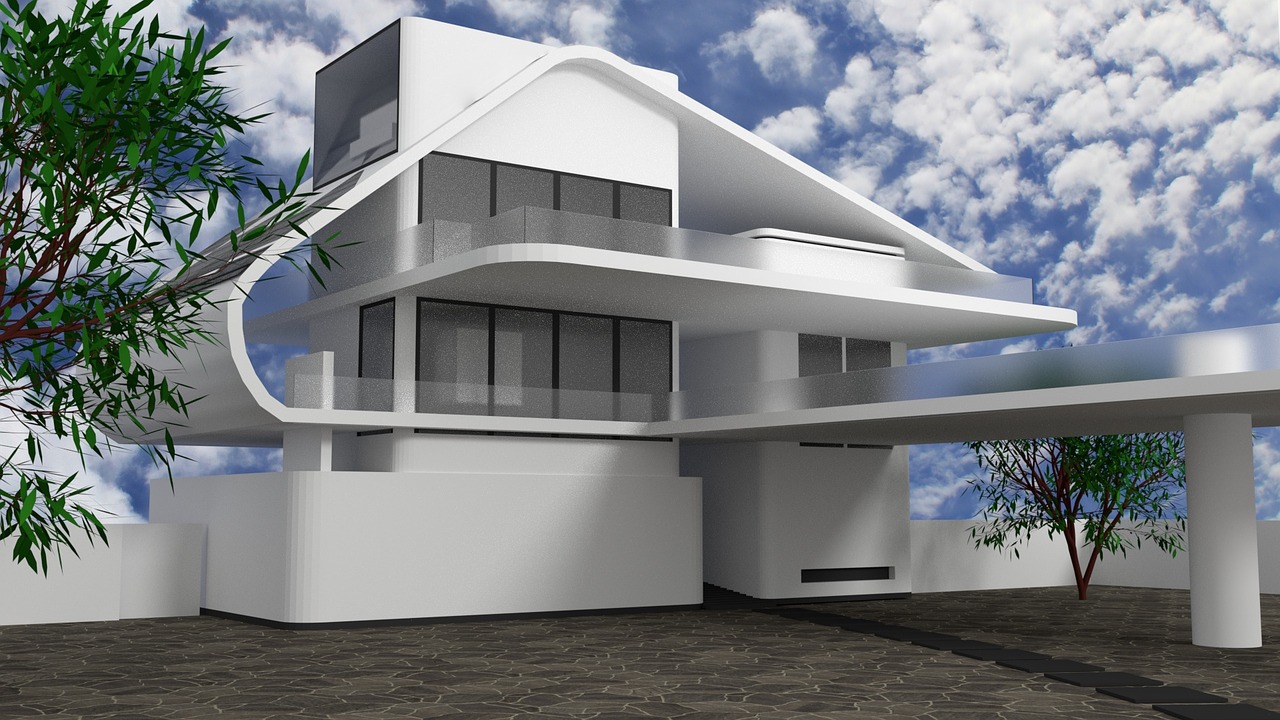 fond_écran_page_FB_RCI_2
REFFAY Christophe Immobilien
RCI – REFFAY Christophe Immobilien has experience throughout Luxembourg and is qualified in all areas of real estate (purchase, sale, rental, promotion).


Always listening to my clients, I would be happy to be chosen as your trusted partner for all your real estate transactions and offer you the possibility of entrusting me with your properties for sale or rental in order to promote them.
By choosing to entrust me with their real estate project, my clients know that they benefit from personalized support throughout the project. Christophe REFFAY, manager, listens attentively to his clients in order to provide them with the best possible support and offer them the solutions best suited to their ambition. This way of working allows the real estate project of the clients of the RCI – REFFAY Christophe Immobilien agency to materialize under the best conditions and time.
Are you looking for a reliable, discreet, rigorous, responsive real estate expert who is attentive to your needs to support you throughout your real estate project? So do not hesitate to contact me!